Wheelchair Accessible Attractions
near Kirkennan self catering cottages, Dumfries and Galloway
This page highlights accessible attractions within an hour or so drive from Kirkennan self catering cottages, Dumfries and Galloway. It is not exhaustive, and we welcome input to improve it. Don't forget that much of Kirkennan's own gardens are accessible and you can borrow our mobility scooter to enjoy them! As commented by a visitor in March 2016 'For anyone who falls into the category of having limited mobility and owning a dog, it is difficult to imagine they could find anywhere better suited'.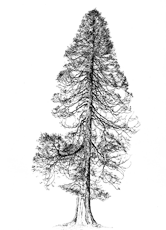 Thanks to Bronwen and Dave and the Disabled Holiday Information website for help in compiling the above.
Please do inform us if any of this information is out of date or if we have missed interesting information out. We will endeavour to update it on a regular basis.