Contact Us
You can contact us for more details about availability, prices or any other questions you have. Please us the contact form, write to us or contact us by telephone using the details provided below. We aim to respond to all enquiries within one day.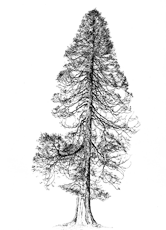 Online Contact Form
Contact Details
Michael Bourdages &
Jenny Chapman
Kirkennan Estate Holiday Cottages
Palnackie,
Castle Douglas,
Dumfries and Galloway,
DG7 1PE
Telephone: 01556 600 438 or 07896 337 079
Email: jenny@kirkennan.co.uk
Location & Travel
Kirkennan Cottages are superbly located with ready access to walks, beaches and historic sites; they are the perfect base for any holiday in South West Scotland. The cottages are well suited to explore the whole of Dumfries and Galloway.
Find out where we are and get directions by using the map below.